Insulation energy audits and appraisals are specifically designed to give facilities managers and building owners a better understanding of the true dollar and performance value of an insulated system. Developed by the National Insulation Association (NIA), the energy appraisal process calculates the energy and money a facility or process is losing with its current insulation system. Then recommendations are made for improving thermal performance, improving facility efficiency, and reducing fuel costs.
Our Energy Appraisal Process
Discovery Meeting
»
Facility Walkthrough
»
Custom Calculations
»
Final Report
»
Featured Industry Solution Brief
The Alchemist
Waterbury, VT
From controlling condensation to keeping staff safe, mechanical insulation played a significant role in the successful completion of The Alchemist brewery expansion.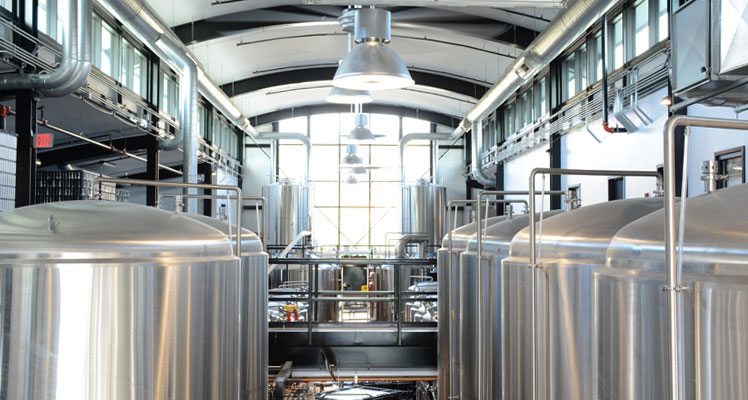 Save money and energy with
an Insulation energy appraisal