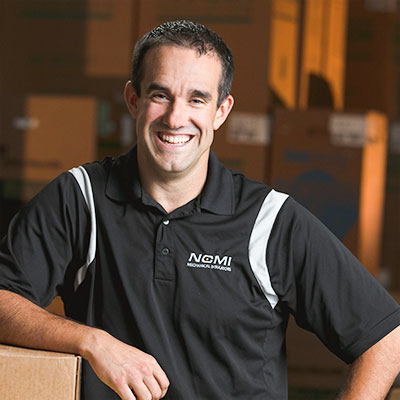 Jason Barron
|

President

Mechanical insulation has been a part of my life since the age of 13. Originally, my father owned NCMI and I transitioned from the warehouse, the field, to an office position. Currently, I own North Country and provide the best mechanical insulation services to companies throughout New England.

The future looks promising for North Country, we now offer a variety of different services, from Energy Appraisals to custom work. We do everything within our power to make the customer not only happy but to make NCMI their first choice for their mechanical insulation needs.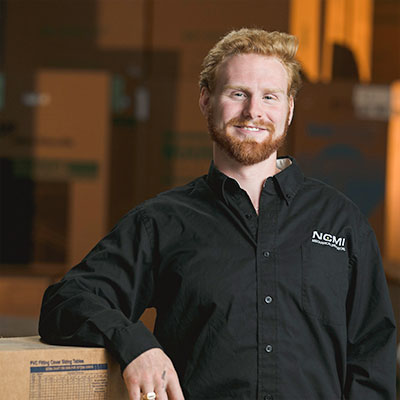 Eric Simpson
|

Sustainability and Energy Consultant

My experience with mechanical insulation started back in high school working for a close friend's family in southern New Hampshire. I began working in the warehouse and received on-the-job training, learning the ins and outs of the trade and the materials we used. Eventually, I transitioned to job sites and worked summer and winter breaks while I attended Saint Michael's College in Colchester, VT.

My junior year of college I moved off campus and needed a source of income for the summer. I looked within the area for a job that could utilize my unique skill set in marketing and mechanical insulation. Over the course of my job search, a truck with NCMI's logo and phone number passed me on the highway and I scrambled to write the number down and do some further research. The rest is history.

I've been working at NCMI for one year. I have transitioned from work in the field over the summer as well as various weekdays when not in class. Jason hired me as an intern where I have transitioned to working in the office performing sales, social media outreach, brand recognition, energy audits, photographic documentation as well as case studies. I look forward to my career at NCMI!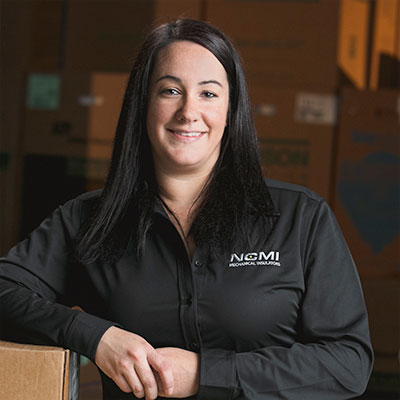 Emilee Barron
|

Office Manager

I have been working at NCMI for 13 years. I started off working in data entry and over time, took on new responsibilities such as payroll, workers comp claims, insurance, new software updates and other roles in office management/accounting. My father gave me the opportunity to work for his company and I am grateful for that.

I work in close collaboration with our field foremen and insulators who call in material and such. We talk, chit chat, and laugh over the phone. My favorite part of the job is the flexibility that it allows me. I have a strong relationship with my two children and Jason is flexible with me in getting the jobs done that a parent needs to!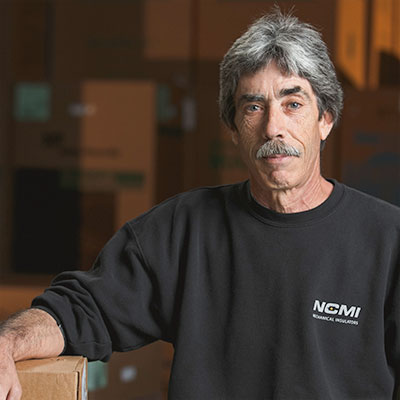 Jay Barron
|

Project Manager

My experience working with mechanical insulation a started at the age of 25. I haven't stopped and have been working in the industry for around 30 years. When it all began, I started working for Jaime, the original owner of NCMI and transitioned throughout several companies over the course of 20 years. At one point, I started my own insulation company with myself and several installers. Jason wanted me back when his father stepped down from the company, and I have been working as Project Manager ever since.

Jason and I have collaborated our knowledge of the field to make NCMI what is today. As Project Manager, I manage and visit job sites, am in charge of all ordering, job coordination, manpower, hiring, firing, and scheduling, as well as general day-to-day operations.